Compassionate Care for Our Patients
and Their Loved Ones
At Nivalis Health we treat everyone as an individual and encourage their choices in care. We assess personal needs and design a professional plan that is tailored to what you want from our services offered. Discover what makes us a unique provider and why others recommend us.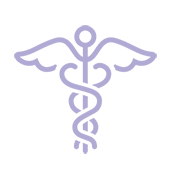 All LPN Caregivers.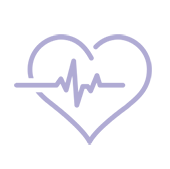 20+ Years of experience.

Locally owned and operated.
"Everyone at Nivalis was fabulous from beginning to end. The staff that worked with my sister was beyond anything I could have imagined. I was astounded at the high level of attention and care provided. Every person involved was kind, helpful, and compassionate. I was always kept up to date and felt very comfortable every step of the way."
– Nancy Blagg
Looking to refer or need advice?
Contact us anytime!