A message to our patients and families during this COVID-19 crises
We know there are concerns over the COVID-19 pandemic and want to assure patients and families that our staff is educated and ready to provide care safely following guidance from the Centers for Disease Control (CDC), the Governor and Ohio Department of Health.  The best thing we can do is wear our masks, socially distance and wash our hands.  Also, do not go out into the community if symptoms of fever, sore throat, cough or shortness of breath are present.  Our patient and family's safety is our top priority.
In keeping with our efforts to provide the best and safest care possible, we maintain a mandatory COVID vaccine policy for our staff.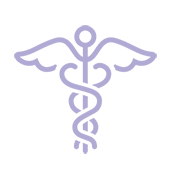 All LPN Caregivers.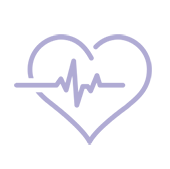 20+ Years of experience.

Locally owned and operated.
"Everyone at Nivalis was fabulous from beginning to end. The staff that worked with my sister was beyond anything I could have imagined. I was astounded at the high level of attention and care provided. Every person involved was kind, helpful, and compassionate. I was always kept up to date and felt very comfortable every step of the way."
– Nancy Blagg
Looking to refer or need advice?
Contact us anytime!